My name is Marcin Nawrocki. I live in Kutno, a small city in the center of Poland. I am a member of Union of Polish Wildlife Photographers and Eagle Conservation Committee. I have been interesting photography from the moment, when for the first time, I saw a camera in my friend's hands.
The next day, in the very early morning we went to take some photos and it was my beginning to explore the wildlife before the sunrise.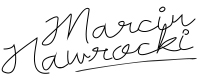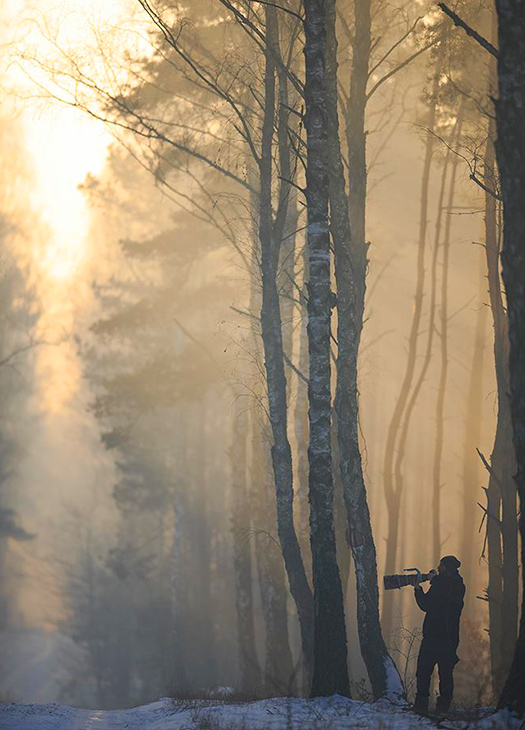 Most of my pictures are created in a magical moment between night and day.
Photography, at the beginning was my hobby, but since 2000 it became my lifestyle. First, I was fascinated by the ray lights in the morning, the foggy landscapes and the macro photography. However for about four years, I've tried to photo wild animals, but it requires a lot of sacrifice. I spend plenty of time in a special shelter waiting for animals. It learns patience and humility. My first bird of prey I took a picture, was the white- tailed eagle. This beautiful bird, became my symbol in the world of wildlife photography.